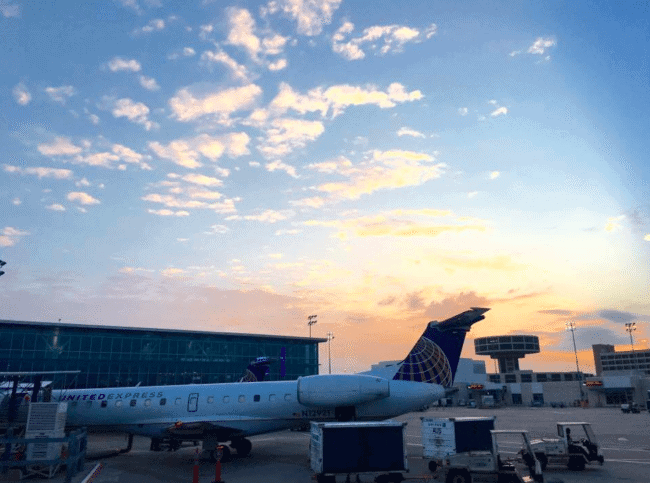 This is a blog about earning and redeeming frequent flyer miles to travel more, better, and cheaper.
I live a transient lifestyle, flying around the world sometimes in economy, but often in Business or First Class, on a budget because I know the tricks to getting tons of miles without flying and redeeming them as efficiently as possible. Whether you want to take a dream honeymoon, a family vacation, a round-the-world trip, or even just get a free flight home for Christmas, read this blog and you'll find out how.
If the thought of getting started seems intimidating, don't worry. You're not the only one that feels that way.
First Steps
Below is a series of informative posts for beginners.
The Cards to Open First
If you haven't picked up on this yet, the easiest way to get tons of miles fast for more travel is by opening numerous credit cards to earn sign up bonuses, increasing your return on spending ten-fold. But don't get in over your head. Start with a few Chase cards first and get used to managing them. Chase bank issues numerous valuable travel cards, and will cut you off from them once you've opened five. None of the other big rewards-card issuing banks have a rule like this, more commonly known as the Chase 5/24 rule. Anyone wanting to maximize their bonus earnings should hit Chase cards first. In the posts below I go over different combos for different types of travelers/consumers.
Once you're comfortable managing a few Chase cards, familiarize yourself with the Issuing Banks Rules for Approvals and New Bonuses. The banks that issue the majority of rewards cards with valuable sign up bonuses have rules–structured around which cards and when you signed up– that dictate who is eligible for their cards and sign up bonuses.
The Two Ways to Value Credit Card Sign Up Bonuses: For when you need help deciding between which card to apply for and you want to compare sign up bonuses.
Before going any further…
If you are in debt or can't control your spending on credit cards, don't apply for new ones. If you run a balance on your credit cards, the interest will cost you more than the rewards are worth. Only open new cards if you can pay off their balances every month, so you don't pay interest.
Once you are oriented, here are some more informative posts to bookmark for future use.
Anatomy of an Award: We've put dozens of posts in the Anatomy of an Award category. They show step-by-step the process of conceiving and booking actual awards we've booked for ourselves or through the Award Booking Service.
Series on how to maximize value when transferring Chase Ultimate Rewards to airline partners:
How to figure out when to redeem Ultimate Rewards through Chase's travel portal or transfer to airline miles.
Series on how to maximize value when transferring Citi ThankYou Points to airline partners:
Series on how to maximize domestic award redemptions:
Series on redeeming American Airlines Miles…
Bottom Line
In general, no matter your skill level, you should check back daily to keep growing your skills and to be part of a community of people who all want you to fly for free.