United miles got less valuable in 2014. Delta miles have gotten less valuable in 2014 and will get even less valuable in June. American miles got less valuable this month. US Airways miles got less valuable this month.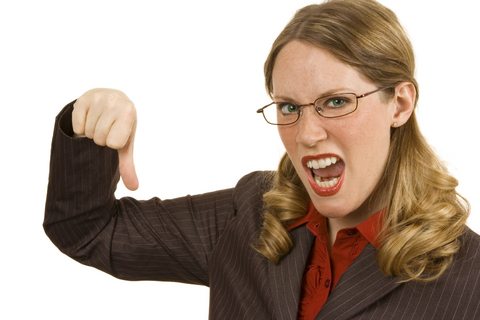 British Airways Avios have gotten more valuable relatively and absolutely in 2014.
What are the five reasons Avios have gotten more valuable in 2014? 1. There has been no recent Avios devaluation, and none is likely.
While the big four American airlines have devalued this year, Avios hasn't. I don't think one is coming any time soon either. I mean, what would an Avios devaluation even look like? If the program kept the same form, there would only be two options:
Reduce the mileage bands. For instance, drop the 4,500 Avios band to 0-350 miles and the 7,500 Avios band t0 351-750 miles.
Increase the Avios price of current bands. For instance, increase the 4,500 Avios band to 6,000 Avios.
To my eye, the Avios chart is designed to match two prices. The east-coast-to-west-coast awards cost 12,500 Avios in economy just like they cost 12,500 miles on all the legacy carriers. The US-to-Europe awards cost 30,000 Avios or less in economy, which makes them the same price or cheaper than on legacy carriers.
Since none of the four American airlines changed those two award prices, I don't see an imminent Avios devaluation. That makes Avios relatively more valuable compared to the devalued miles of American, United, Delta, and US Airways.
2. Cash ticket prices are up.
Cash fares have risen modestly in 2014. Avios prices haven't. That means you get more value for each Avios. Avios have gotten absolutely more valuable for this reason.
3. Cash & Avios awards are cheaper.
I covered how Cash & Avios awards have become a far better deal just the other day. Check it out.
Cash & Avios awards on direct, short, economy awards are the best value with Avios. When the best value award goes up in value, the miles themselves go up in value.
4. Avios has two new partners, and another next week.
TAM and US Airways joined oneworld last month.
That has opened up 4,000 Avios awards from Miami to Brazil and from Phoenix to Hawaii.
Next week SriLankan Airlines joins oneworld.
More partners means more sweetspots, which means Avios are more valuable.
5. Widely assumed bugs have persisted, which means they might be features.
It's supposed to cost $55 to cancel an Avios award. In fact it costs the lesser of $55 and the taxes you paid on the award. That means that cancelling a domestic Avios award usually costs $2.50.
Flying an Avios award on American Airlines flights shouldn't get you special treatment. But for years, it has gotten you Priority AAccess, which means priority security and boarding.
I had long assumed that these two benefits of Avios awards were mistakes. But the longer they last, the more likely it is that they are intentional, which raises the value of Avios.
Am I right or wrong? Have Avios gone up in value this year?
————————————————————————————————————
Never miss a post again! Follow MileValue on Twitter and Facebook. And sign up to receive one free daily email every morning with all of the day's posts!