August 18–the day Starwood Preferred Guest and Marriott Rewards are merging into one unified loyalty program–is Saturday. Below is a checklist of things to make sure you've done before then, as well as some things you should wait to do on merger day/as close to it as possible (whenever their award booking reservation system comes online).
Identify SPG and Marriott hotels you want to book, and check if they are going up in price with the merger book before August 18. If you have enough SPG points for a property going down in price post-merger, book it now to reserve award space. You'll need to call in after August 18 to get points refunded, but this should work as a means of holding the space. You can do this with Marriott properties as well, and even book nights you don't have enough points for yet. You'll need to earn them within two weeks of the stay though to keep the reservation.
If you want to pool points between household members, do it within the SPG program to avoid the Marriott fee and cap before August 18.
Buy travel packages before August 18. The deals are getting worse post-merger.
If you know where you want to use your Marriott travel package hotel certificate and it's a Marriott hotel, book it before August. You will not be able to attach an old hotel certificate to any award reservation during the period of August 18 – September 17.
Optional: You may want to transfer any SPG points to your Marriott account (create a Marriott Rewards account here if you don't already have one). Of course, Marriott will do this for everyone, but the less room we leave them for error the better, right? I personally felt better moving all my SPG points over just now, and the transfer happened within minutes. This could also be a good play in the case that you want to book an in-demand award (read: SPG property with an award price that's dropping) post-merger. I'd guess everyone will get access to the new award booking system at the same time, but who knows… maybe those with their points already in their Marriott accounts will have a little bit of an edge. The potential downside to doing this–which as far as I can tell isn't a problem as my points transferred in minutes just now–is that perhaps the transfer time between SPG and Marriott is slow and you stymie the whole effort. 
For more in-depth info on some of the above points, read Official Marriott & SPG Merger August 18: How to Prepare.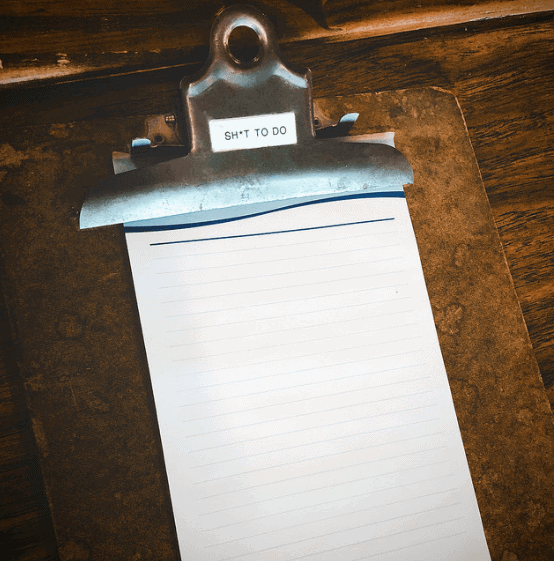 Are you ready for Saturday?
Earn 60,000 Chase Ultimate Rewards Points after you spend $4,000 spend in 3 months
Just getting started in the world of points and miles? The Chase Sapphire Preferred is the best card for you to start with.
With a bonus of 60,000 points after $4,000 spend in the first 3 months and 2x points earned on dining and travel spend, this card truly cannot be beat for getting started!
Learn More
Editorial Disclaimer: The editorial content is not provided or commissioned by the credit card issuers. Opinions expressed here are the author's alone, not those of the credit card issuers, and have not been reviewed, approved or otherwise endorsed by the credit card issuers.
The comments section below is not provided or commissioned by the bank advertiser. Responses have not been reviewed, approved, or otherwise endorsed by the bank advertiser. It is not the bank advertiser's responsibility to ensure all questions are answered.