The Chicago Seminars are in two days, and I'm flying out to the Second City tomorrow! Several readers have asked about the possibility of a meetup, which sounds great because it's always fun to share stories and tips face-to-face.
Here's my schedule:
Friday 4 PM – 5 PM, helping with Registration

If you're one of the early birds to check in, I should be at the table.
Friday at 8:30 PM – ?? at the Pizza Restaurant/Bar attached to the Hotel
Parag from Frequent Flyer University and I will be having drinks at the bar. Come by and hang out. This is right after the sessions end for the evening. (Chicago Seminars schedule)
A few weeks ago, I inserted into a post I thought would get very few eyeballs, the following line:

Those who sent me such an email are going to get free drinks on my bar tab, while the tab lasts. It's too late to get on the free-drinks list, but I hope you'll come anyway.
Saturday 5 PM – 6 PM and 8 PM – 9 PM
Both those times are scheduled for drinks, and I'll be sure to be in the crowd in both instances.
All weekend
If you see me at any point throughout the weekend, please introduce yourself. I should be easy to spot since I'll be younger, taller, and more bearded than most attendees. Here's a picture of me: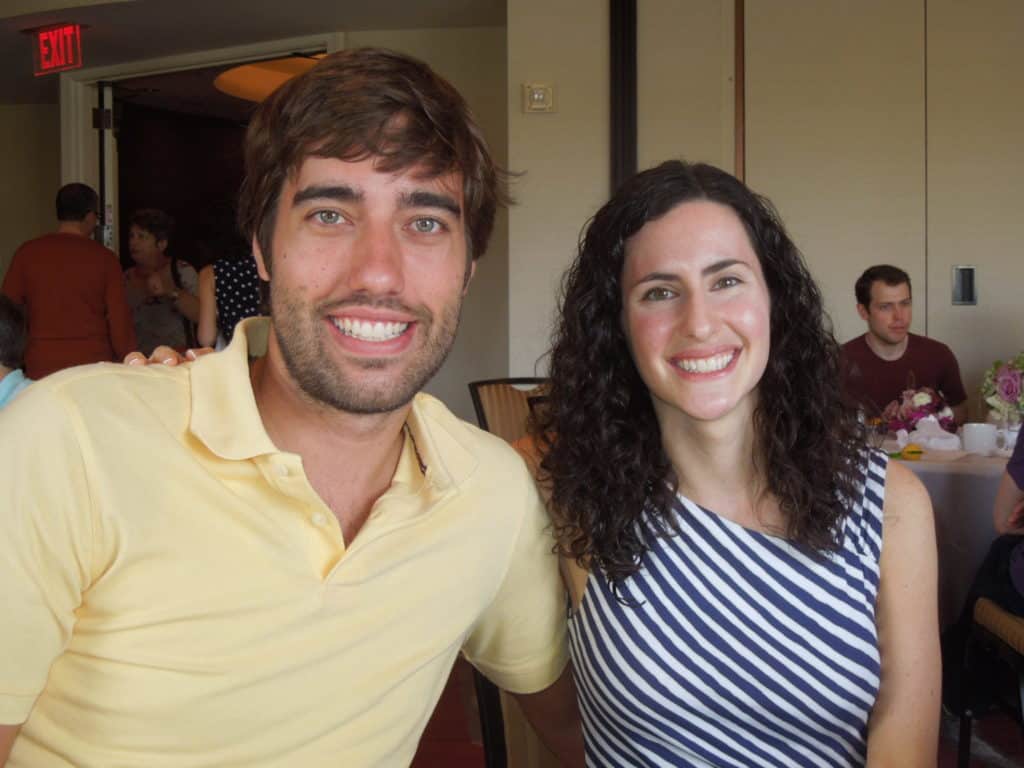 And all weekend, I plan on wearing (multiple copies of) my new favorite t-shirt.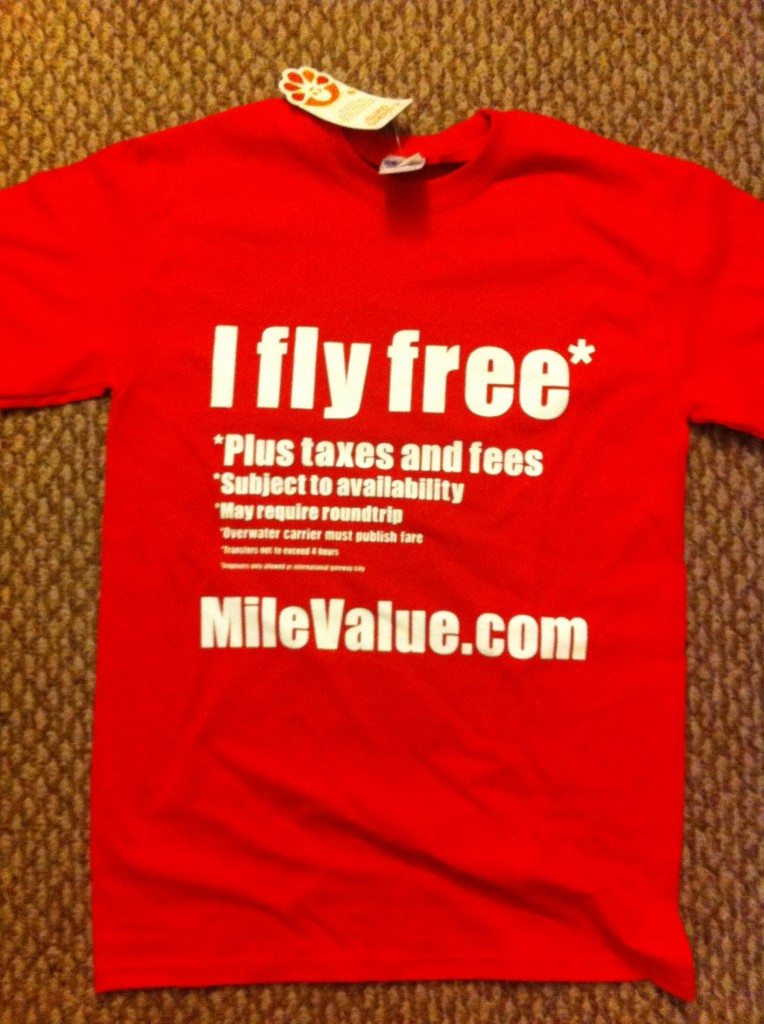 If you like award-booking humor (who doesn't?), I'm sure you'll want to get your hands on one. I have 11 extra shirts, ranging in size from S-XL. I will give them away on Saturday or Sunday to anyone willing to wear them that day.
Anything on this schedule could change at the last minute. In that case, I will post something on Twitter. @milevalue
Who am I going to meet in Chicago?