I recently flew Malaysia Airlines First Class on an A380 from Paris to Kuala Lumpur. The service and food were incredible on the flight. The seat and bed were extremely comfortable and spacious, and the entertainment system on the huge television made the flight pass quickly.
I went into the flight with very high expectations. It was my first flight in First Class on an East Asian carrier, and I've heard the service is just better on the top Asian carriers.
I had never been to Southeast Asia, so I decided to fly Malaysia Airlines First Class on an A380 to Southeast Asia for two weeks, returning to Europe on a Thai A380 in First Class.
Having completed that trip, I can say that I am very happy I took two weeks off from Europe to travel in Southeast Asia and that the flight in Malaysia Airlines First Class is my second favorite flight ever, only behind Emirates First Class.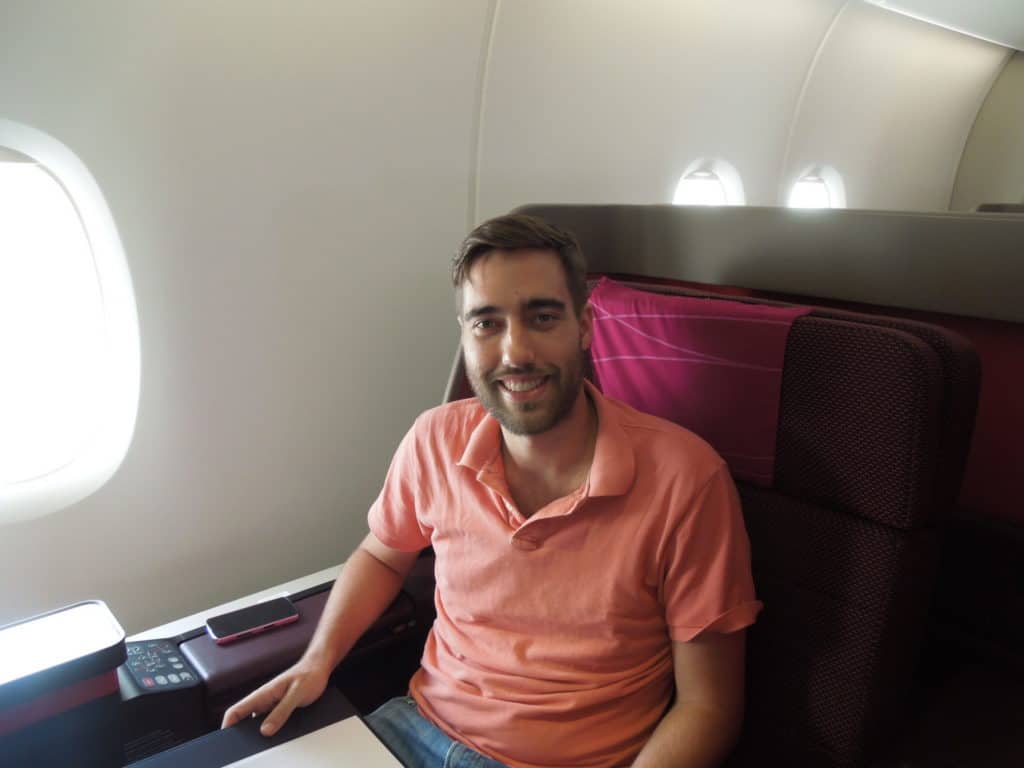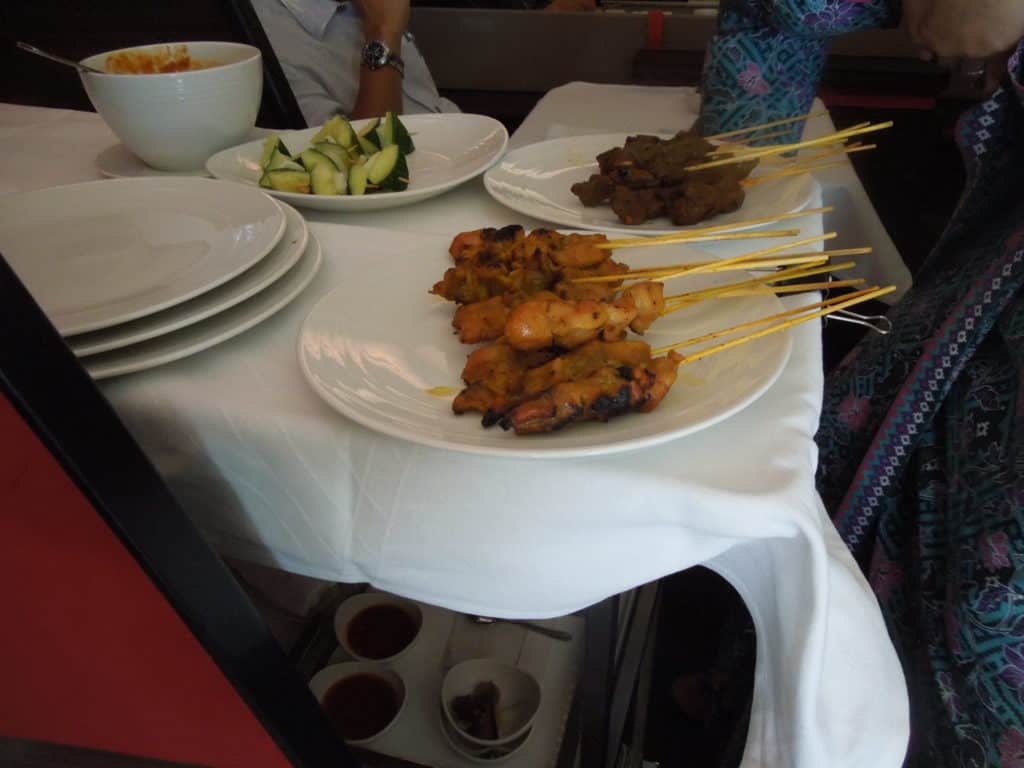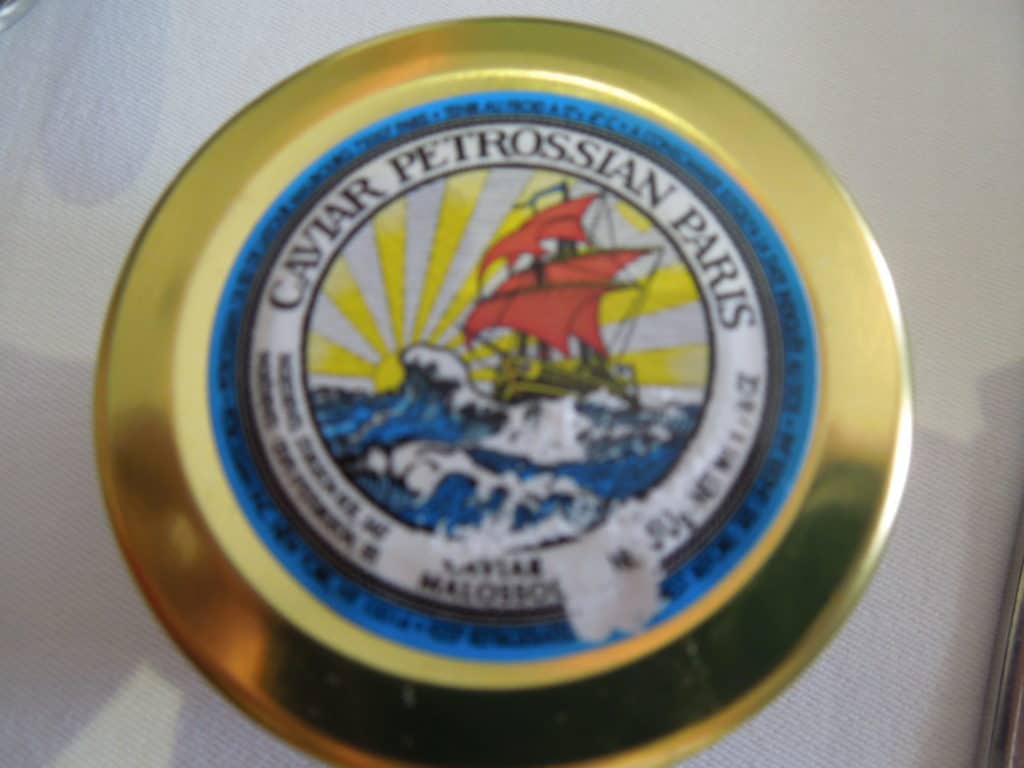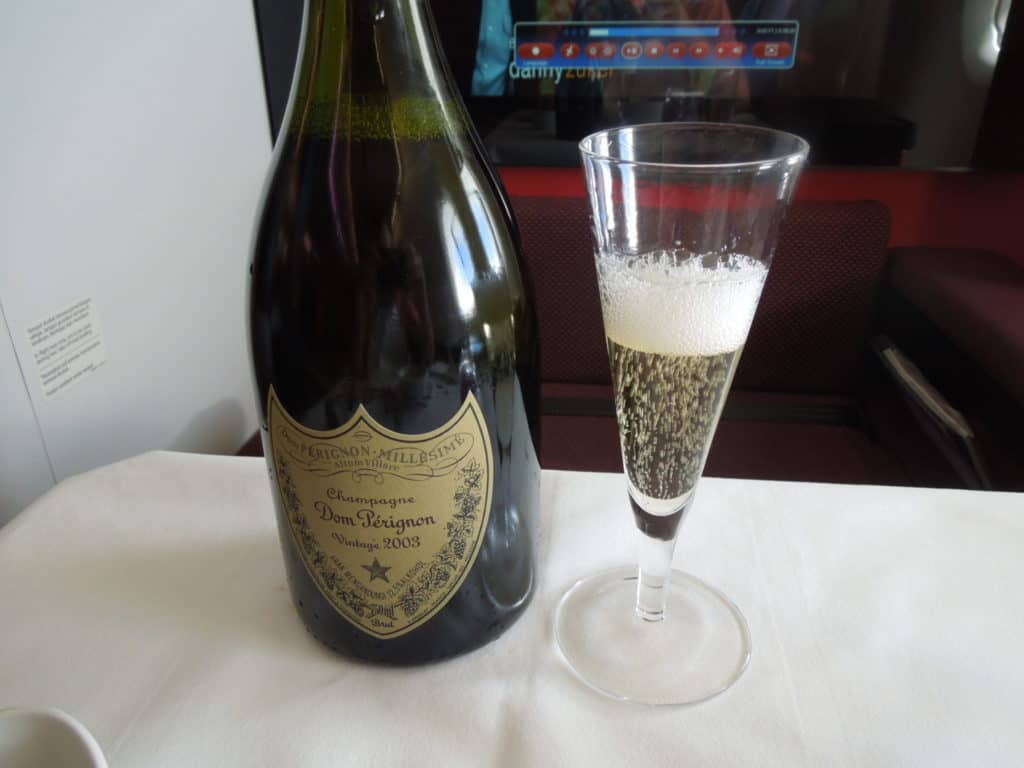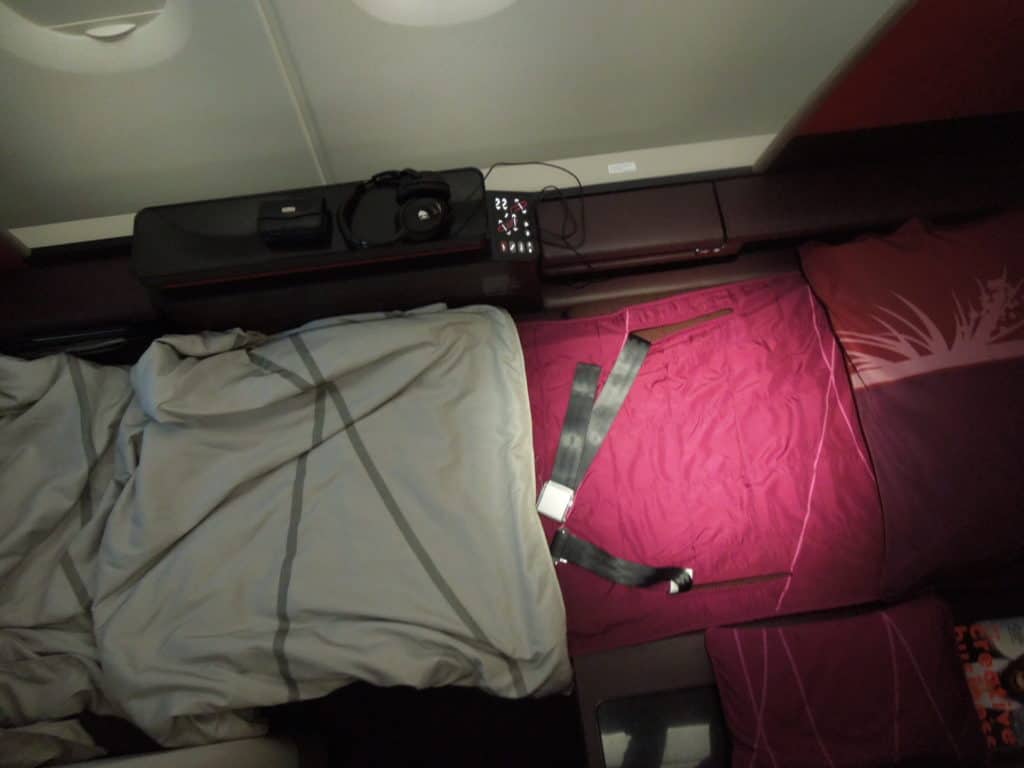 What was my take on the service, food, entertainment, seat, bed, and A380?