I am generally planning on being in South America through March and then in Europe from April to August.
I'll have a blast no matter what, but I'll have even more fun if my time some of my trip to coincide with festivals, events, and other parties.
For instance, I would have had a blast in Brazil in June no matter what, but I had 10x the fun because I was there during World Cup.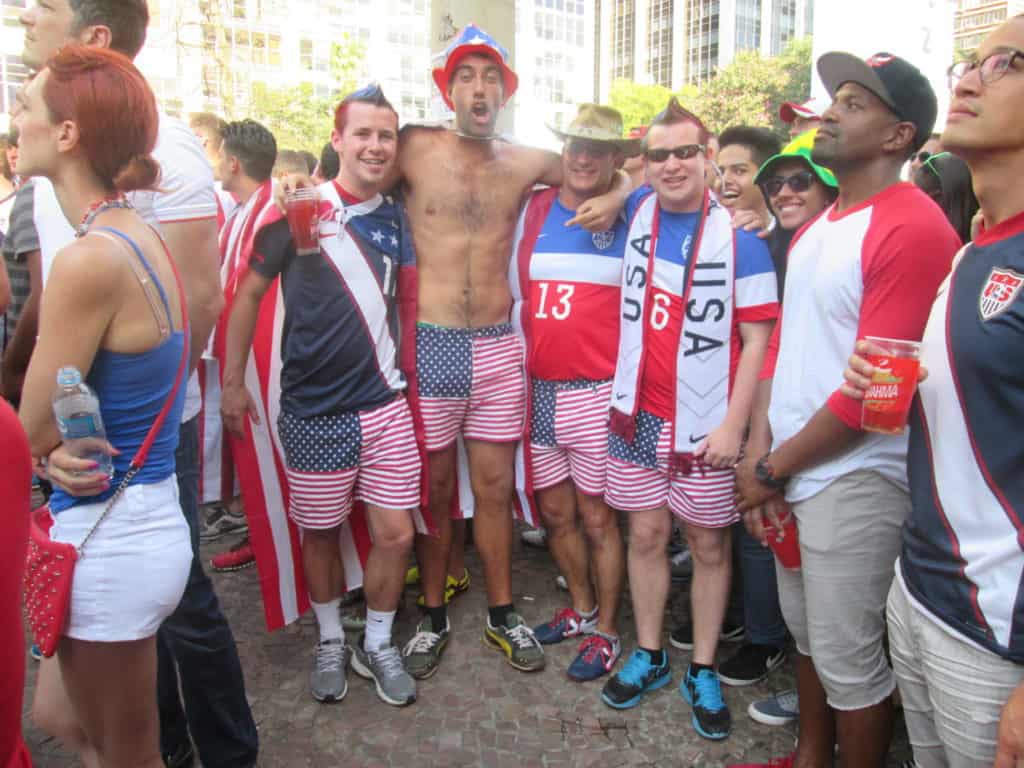 Before I go into the guidebooks, I'll go the infinite wisdom of my readers. What should I not miss over that time frame on those continents. The stranger and more obscure the better.
This post was inspired by One Mile at a Time's Asian Festival Bucket List.
————————————————————————————————————
Never miss a post again! Follow MileValue on Twitter and Facebook. And sign up to receive one free daily email every morning with all of the day's posts!