Southwest is currently offering 50k bonus point sign ups on its personal and business credit cards after spending $2,000 in three months until November 18, 2013.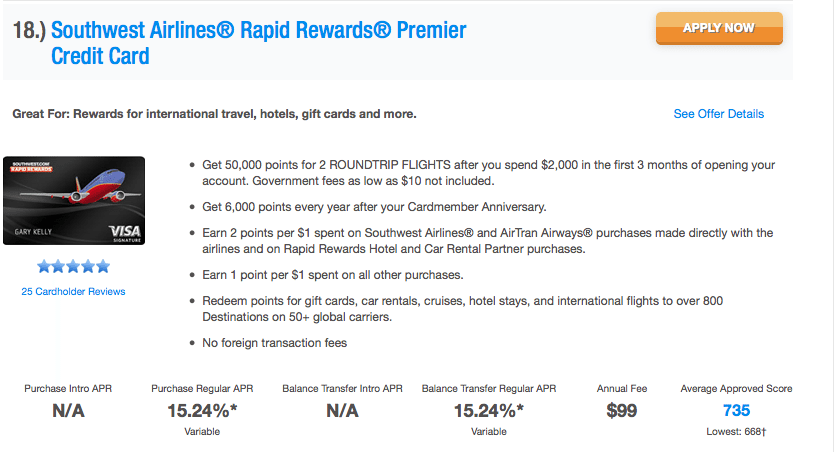 You can get both the personal and business cards at once, and after meeting their minimum spending requirements, you will have 104,000 Rapid Rewards post to your account in early 2014 if your time your spending well.
Earn another 6,000 Rapid Rewards with the cards or a few other ways–getting to 110k points total–and you will earn the best deal in all of travel hacking: a Southwest Companion Pass.
If you have the Southwest Companion pass, you can designate a companion who flies for $2.50 per segment on every Southwest flight you fly. That's every Southwest flight–including paid tickets, regular awards, and special loophole awards–and soon to be every AirTran flight until the end of 2015.
The free travel from the 110k Rapid Rewards and Companion Pass are worth at least $3,142 even after Southwest's recent devaluation, and are worth more if you can use some of the points in early 2014.
What is a Southwest Companion Pass? How can you get one from two credit cards? How can you ensure that you can use it for 23+ months of 2-for-1 travel?