For me, first class flights would be out of reach without miles. I can't spend $10,000 for a first class flight on an airline like Emirates.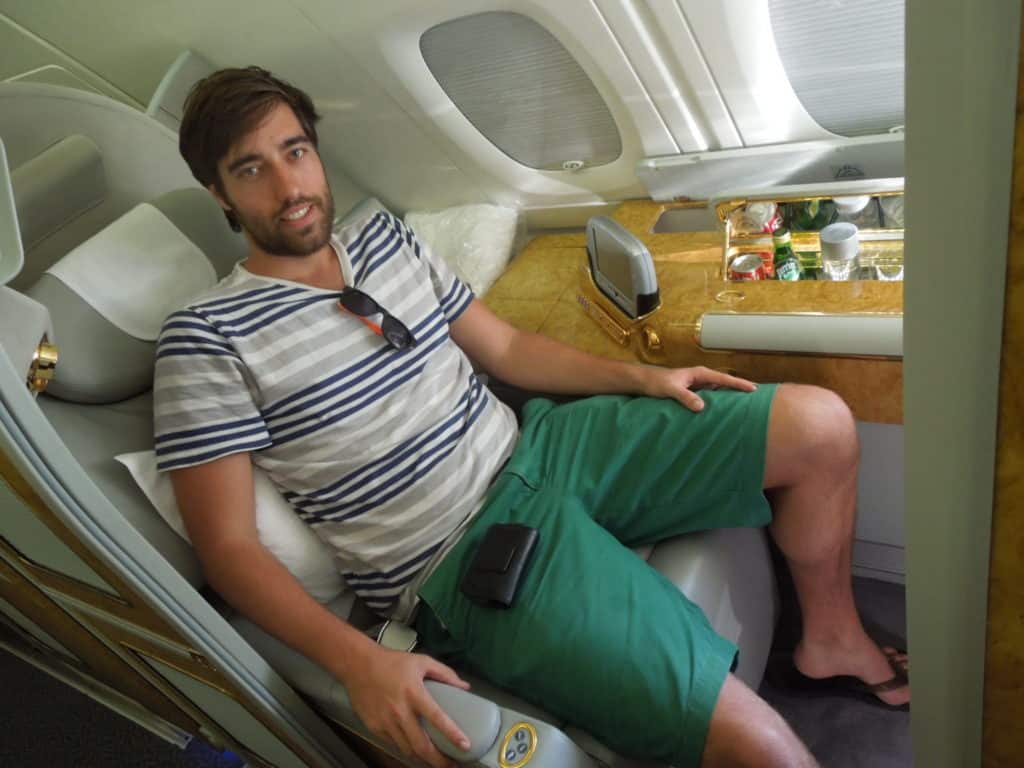 Luckily I don't need to because I have plenty of miles, and I could fly economy class in a pinch.
Fancy hotels are similar. I can't pay $1,000 a night for a hotel like the Park Hyatt Sydney.

And luckily I don't ever need to stay in fancy hotels. When I travel, all I need is a roof and a pillow. But for those special occasions when I want to indulge in absolute luxury, I can by opening a single credit card.
What are the three best credit cards for luxury hotel experiences?