Over the weekend, I manufactured $506.23 in spending at a cost of $6.93 (1.37%) and 3 minutes of time.
The first step was to buy a reloadable Visa gift card with my credit card. I live in Hawaii where the options for this are bleak. I found a Safeway with a sign saying that variable value gift cards had to be purchased with cash, but I decided to see if the sign was mistaken and took this Visa gift card issued by MetaBank to the register.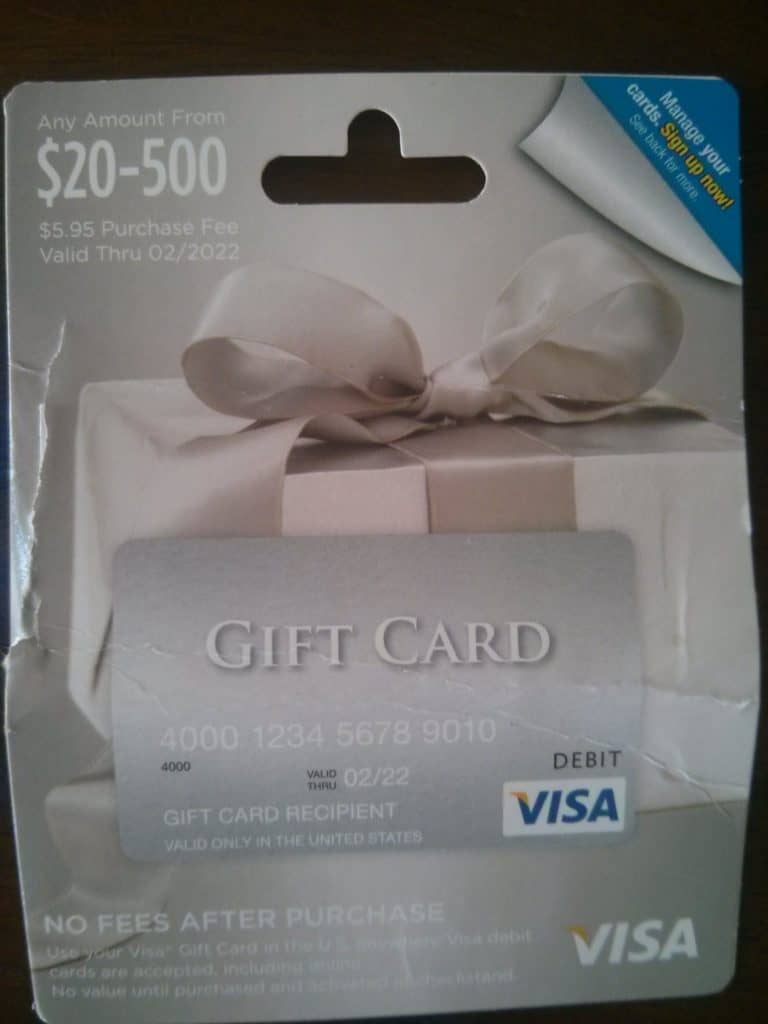 What were the rest of the steps?

Why did I unload the gift card on a money order?