Every month I'll list what I consider to be the top ten sign up bonuses on rewards cards. This post is a handy place to compare all the information in one place, but it shouldn't be any new information for folks who read daily or receive all my posts via email.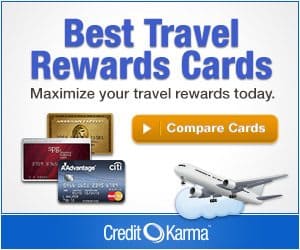 This month, there is a lot of uncertainty over point values because we've seen United and Delta devalue, but we don't know what will happen to the American Airlines and US Airways charts during their merger, which closes in one week.
Uncertainty aside, though, the hardest part of putting together the top ten was narrowing it down. We are truly in a golden age of rewards cards offers.
What are the top ten rewards card offers for December 2013?