I'm interested in the businesses behind loyalty programs, so I always wonder:
What did that credit card company pay that airline for its miles?
How much does American Airlines pay Qantas when an AAdvantage award includes a Qantas leg?
How much did that hotel loyalty program reimburse that specific hotel for the free stay I just took?
Well last month I stayed at the Radisson Martinique of Broadway (review here), and I know exactly how much Club Carlson reimbursed the Martinique for my stay.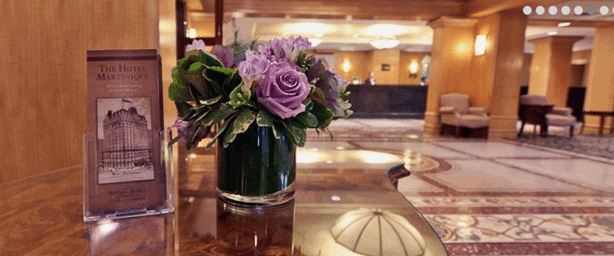 How much did Club Carlson pay the Martinique for my stay? How do I know?