Opening new credit cards is the main way to travel for free or for pennies on the dollar. But blindly getting credit cards without thinking how those cards' rewards match your travel goals–or if you are eligible for a cards' bonus or not–is a huge mistake. Sure, I publish a top ten list monthly, but those aren't necessarily the top ten cards for you.
MileValue offers personalized credit card consultations for $40. Simply fill out this form below, press Send, and we will email you back with our advice. You don't need to pay until after you've received our response.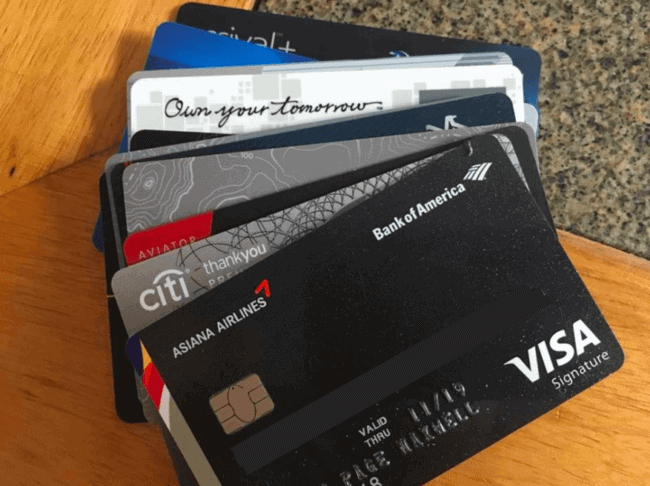 This consultation will cut through the noise and tell you exactly what to do now. We will start with your goal trip and work backwards, determining the best miles and points for that trip, and then the best cards to get those miles and points. Feel free to submit the form for yourself plus a loved one whose credit card applications you control (with their consent obviously), but do not submit the form for anyone else.
[contact-form-7 id="20889″ title="Consultation Form"]
The personal data collected in this form will not be distributed to any other person or organization, nor utilized for any purpose other than recommending credit cards.
Want to book a trip with miles you already have? Hire the MileValue Award Booking Service. Anything else? Contact us on twitter or via a blog comment.