This is the sixth installment of a round-the-world trip report that started here. We pick up in Singapore.
As the title of this series indicates, my trip was built around flying Cathay Pacific, Singapore, and Lufthansa First Class. I booked those long flights well before I had a plan for my time on the ground.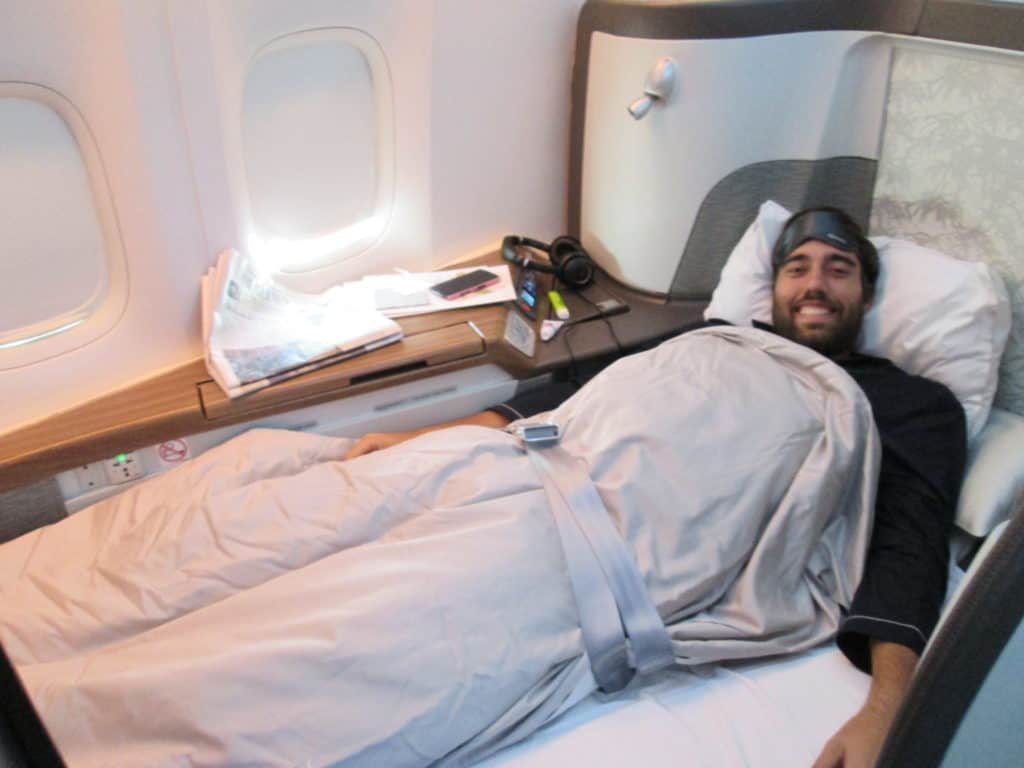 When I looked into how I wanted to spend my time in Southeast Asia, I decided to spend eight days in Cambodia. I had to get there and back from Singapore, and the way to do that seemed obvious to me based on previous experience in Southeast Asia: low-cost carriers.
Similarly I decided to spend three days in Slovenia to get back to the Balkans, and I had to get there from London. I knew it was another chance to save my airline miles and book a low-cost carrier.
Both flights could have been booked with traditional airline miles like United miles or British Airways Avios. But they would have been inefficient redemptions where I was saving less than 1 cent per mile used. Instead I saved those airline miles for redemptions when I can get 2 cents of value or more. And I redeemed Arrival miles earned on my Arrival World MasterCard, which can be used for free flights on any airline. (Meeting the card's spending requirement unlocks $500 in free flights.)
How can you find low-cost carriers on routes you want to fly? How can you book them? What fees do you need to be aware of? Are low cost carriers bearable?