What is MileValue?
MileValue is made up of three complimentary components.
A Blog
A Credit Card Consultation Service
An Award Booking Service
1. The Blog
We teach you how to spend a fraction of the money you normally would on flying. We make travel nearly free. There are two ends of a spectrum to focus on when learning how to maximize travel rewards:
earning miles and spending miles (could this be represented in an image/icon of some sort? Jennie could do this?)
In MileValue's blog posts you'll find tips on how to:
earn airline miles (and credit card points transferrable to miles) wisely and cheaply. Earning miles from flying is the expensive and slow way to accrue them. Opening travel-oriented credit cards with large sign-up bonus offers will build your balances fast, and spending on them strategically in the long term will also help you earn rewards faster. The goal is to maximize the return on your spending, in a sustainable manner that doesn't damage your credit score.
spend miles and points efficiently. You can choose to spend your credit card points for a fixed value on travel, or you can transfer your credit card points to a variety of airline mileage programs. Or maybe you have a credit card that earns outright airline miles. Either way, knowledge of frequent flyer programs is key to squeezing maximum value out of your points and miles, mileage prices across loyalty programs vary, and each program has its own set of rules to navigate.
While you can learn how to earn and spend miles and points wisely by reading MileValue's blog, you don't have to put in the time and effort to do so–nor the time and effort it takes to apply those skills–if you don't want to. That's where our services come in.
2.The Credit Card Consultation Service
Whether you are a beginner or a seasoned vet, knowing which travel credit card offer to take advantage of can prove a complicated task. Beginner's don't know where to start; they're not sure which type of miles or points will best suit their travel style and goals. Seasoned vets who've already opened/closed a number of cards are confused as to which they are still eligible for. Schedule a phone call or communicate with us via email for personalized advice on how to navigate the travel credit card maze.
3. The Award Booking Service
So you've got stacks of airline miles and/or credit card points. Now how do you book flights (dubbed award flights, in this industry) with your miles? Booking a flight with miles is not the same as paying for a flight with cash. Our team of skilled miles experts know how to find the seats you can't, use less of your miles than you would to book those seats, and will save you hours of your valuable time.
The point, no pun intended, is that at MileValue we believe you should be getting the most value out of your miles as possible. And we're here to help make that happen, one way or another!
The Team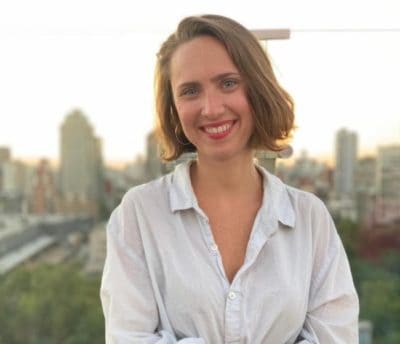 Sarah Page Maxwell: Owner & Manager of MileValue
Sarah Page became a miles nerd after moving to Buenos Aires and beginning a transient lifestyle that would be otherwise too expensive without miles and points. Raised in North Carolina, Sarah Page grew up on everything covered in plenty of hot sauce, but now finds herself based in Argentina with a serious lack thereof. When she's not poring over this blog or traveling, you can find her hunting down good grub and cooking it, practicing and teaching yoga, and snuggling with her Boston Terrier, Omar.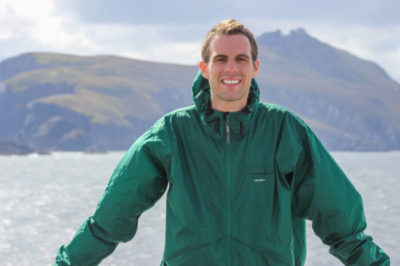 Kevin Bathke: Award Booker from Little Rock, Arkansas
Kevin and his wife, Katia, live to travel. And one could also easily argue travel to live, as they have leveraged credit card points, airline miles, and cheap(er) cash fares across 40-some countries to date: from Kazakhstan to Curaçao, Argentina to Georgia (not that Georgia, The Republic of Georgia!) where they aim to launch in-depth customized tours in the near future. You can also join them on Instagram, @K2republic.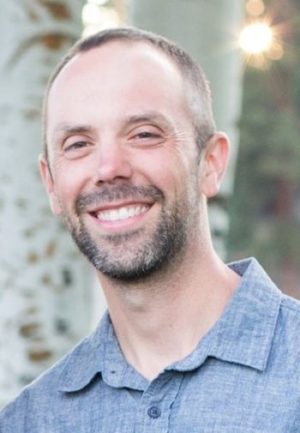 Daniel Gus: Award Booker from Portland, Oregon
Daniel has been helping others travel worldwide for over a decade. With his wife and three kids in tow, he has travelled to a number of countries and continents, virtually all on points and miles. Daniel loves to interact with new people, especially over travel. He spends most of his time with friends & family talking faith and theology, playing outdoors, and scheming for his next big trip.