This is the fifth installment of a round-the-world trip report that started here. We pick up in Hong Kong.
In late February, I flew into Hong Kong International Airport for a 23 hour layover that I spent in Macau. (Don't worry, I'm going to Hong Kong proper in a few weeks!)
I flew into Hong Kong in Cathay Pacific First Class and out of Hong Kong the next day in Cathay Pacific Business Class. Waiting for that Business Class flight, I headed to The Wing, which is Cathay Pacific's flagship lounge.
Anyone flying Cathay Pacific in a premium cabin can access the lounge, but I wasn't sure if I'd be allowed into the First Class area since my only First Class flight had landed the day before.
I presented my First Class boarding pass upon entering the lounge and asked: "I flew in in First Class. Can I access the First Class part of the lounge?"
I was allowed into the First Class area and headed straight for the dining room.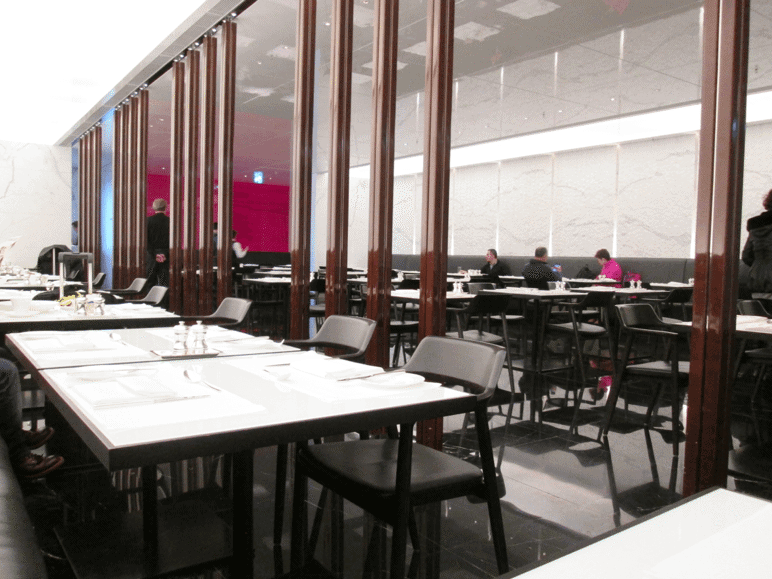 The dining room is large, but the tables are packed in tightly. The room was practically empty, so I would have preferred fewer tables for a more spacious feel.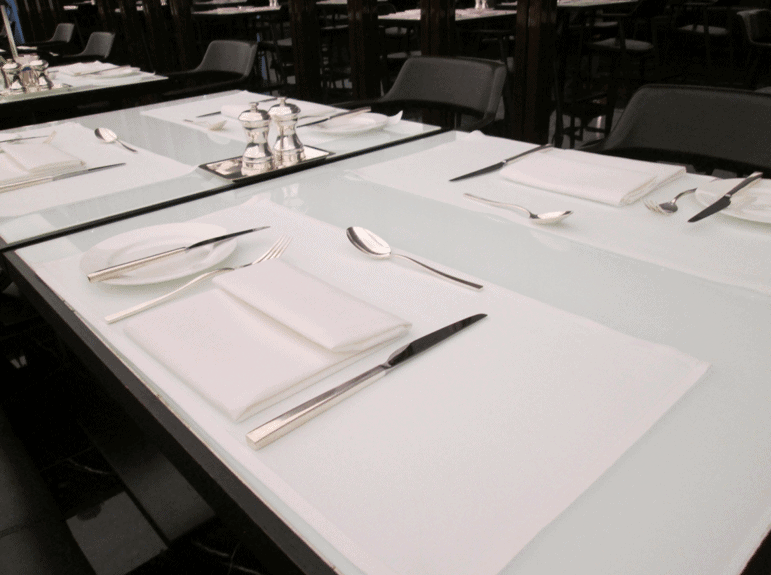 A waiter came and presented the a la carte menu, which featured standard Western breakfast dishes like eggs, sausage, bacon, and hash browns.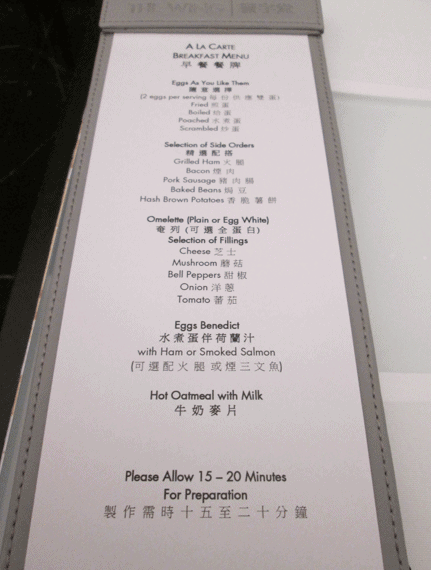 I don't like eggs, so I asked for an order of every side dish, all of which I love. I also ordered an orange juice.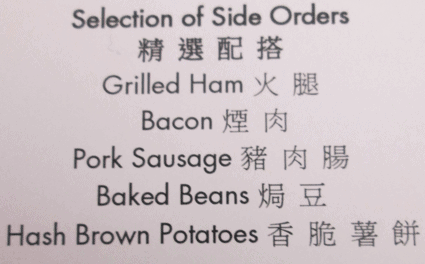 While I waited for my a la carte order, I checked out the breakfast buffet. The breakfast buffet has pastries, meats, and several Chinese dishes.
How is the food?

The lounge?

The bar?

The Cabanas?