October 2013 was a big month for me. The month started in Brussels. I whirlwinded through Oslo and Amsterdam before getting to Munich in time for the end of Oktoberfest.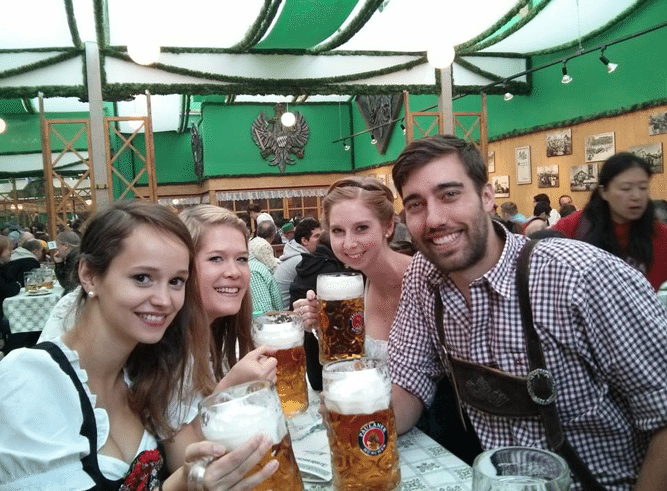 Munich was the last stop on my eight month world tour. I landed back in the US for the first time since February just in time for the Chicago Seminars.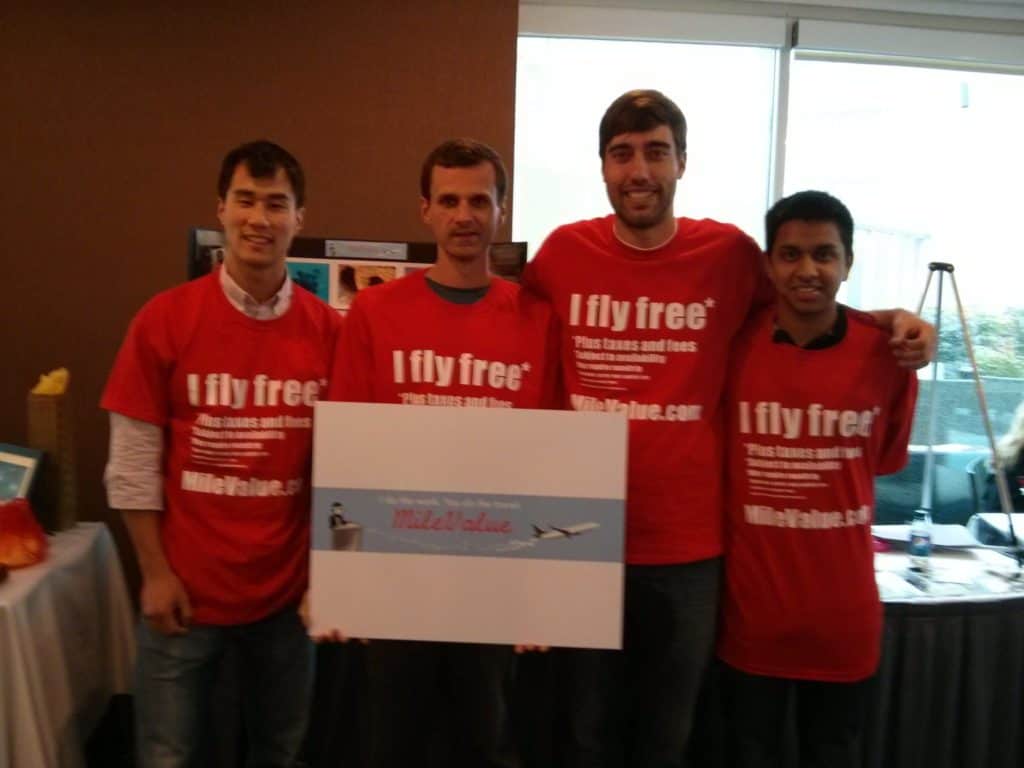 The Seminars were a blast, and I had a chance to check out the Park Hyatt for two nights afterwards while exploring the city. From Chicago, I flew to Los Angeles, where I hosted a MileValue dinner and reacquainted myself with taco trucks!
From Los Angeles, I flew to Honolulu to make Oahu my new home. This is my month of crossing 12 time zones visually.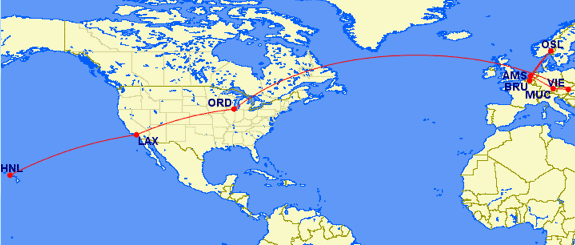 October was big for me, but bigger for MileValue. Old readers enjoyed some great posts about the month's US Airways promos and an all-time-classic post by Bill about a huge sweet spot on the US Airways chart.
New readers found the blog in droves because of an immensely popular Mashable post featuring our award booking techniques prominently. Readership continues to grow rapidly, which brings me closer to the goal of helping everyone travel more, better, and cheaper.
What were the most popular pages, trip reports, and posts for October 2013? There are several you can not miss.