There is currently a 30% transfer bonus on Membership Rewards transfers to Virgin America.
Until April 30, 2014, 200 Membership Rewards transfer to 130 Elevate points. (The normal rate is 200 Membership Rewards to 100 Elevate points.)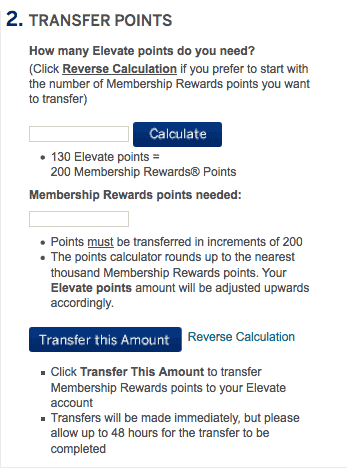 What are the sweetspots on the Virgin America chart that might make a transfer worthwhile?