Visa entry requirement change frequently. I will not update this post. Check travel.state.gov for the latest information.
I just spent 70 hours in the Beijing area without a visa using China's 72-hour Visa-Free Transit rules.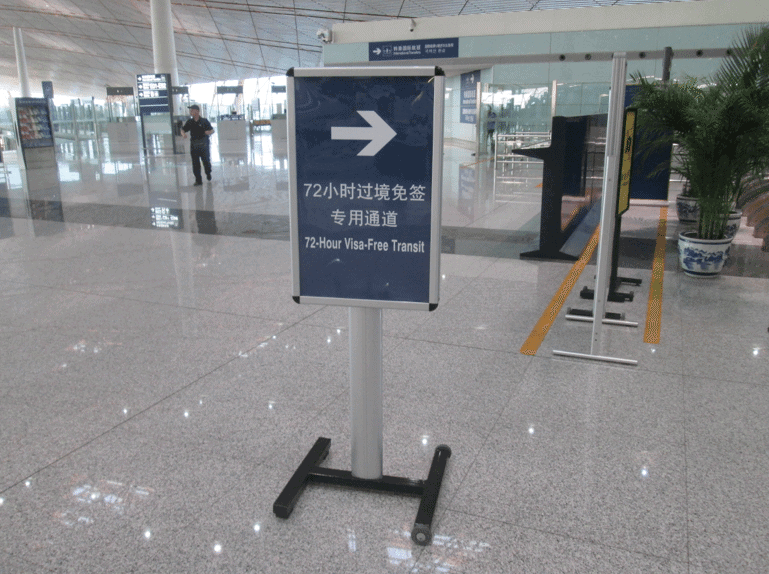 As a recap, you can stay in China for 72 hours without a visa if:
you fly into Beijing (PEK), Shanghai (PVG or SHA), Guangzhou (CAN), or Chengdu (CTU)
fly out of the same airport
stay in the city/province the entire time
arrive with an onward ticket to a third country
departing less than 72 hours after arrival
hold a passport from one of 51 countries including the United States
The key one not to overlook is that "third country" rule. You cannot fly into Beijing from one country and fly right back to that same country. For instance, New York to Beijing to Los Angeles doesn't work. New York to Tokyo to Beijing to New York does work.
How did the 72 Hour Visa Free Transit work?

What did we do upon arrival?

Are Taiwan, Hong Kong, and Macau "third countries" for the purpose of the visa?

What did we squeeze into 70 hours?

Do I recommend using the 72-Hour Visa-Free Transit program?