This is the eighth installment of a round-the-world trip report that started here. We pick up in Siem Reap, Cambodia.
Angkor Wat is a 900 year old Hindu-turned-Buddhist temple complex just outside of Siem Reap, Cambodia. It is the world's largest religious monument, and the number one tourist attraction in Cambodia.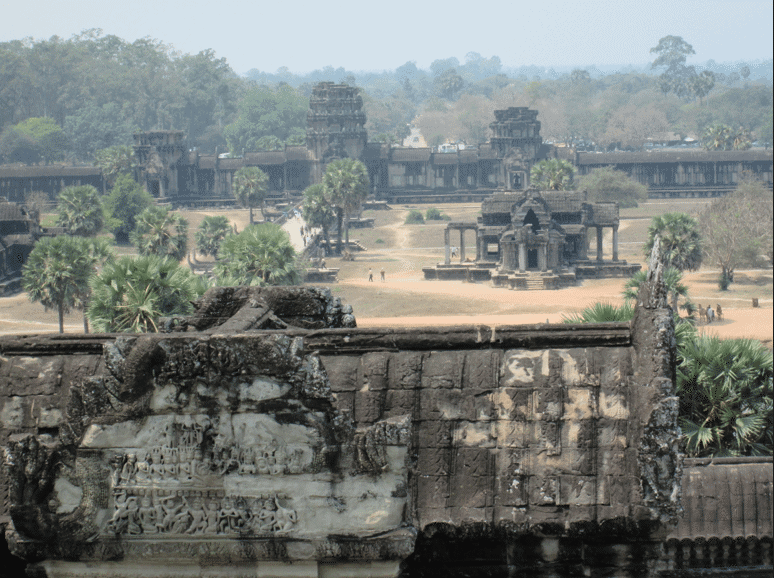 Angkor Wat is actually just the most famous of many temples in the area that are collectively known as the Angkor Temples, named after Angkor, the seat of the former Khmer Empire.
The Angkor Temples were the highlight of my six-week trip around the world in Cathay Pacific, Singapore, and Lufthansa First Class this winter. I spent four days in Siem Reap, going to the Angkor Temples for part of every day. Based on my experiences, I have suggestions for the best ways to enjoy your time in Siem Reap and the Angkor temples.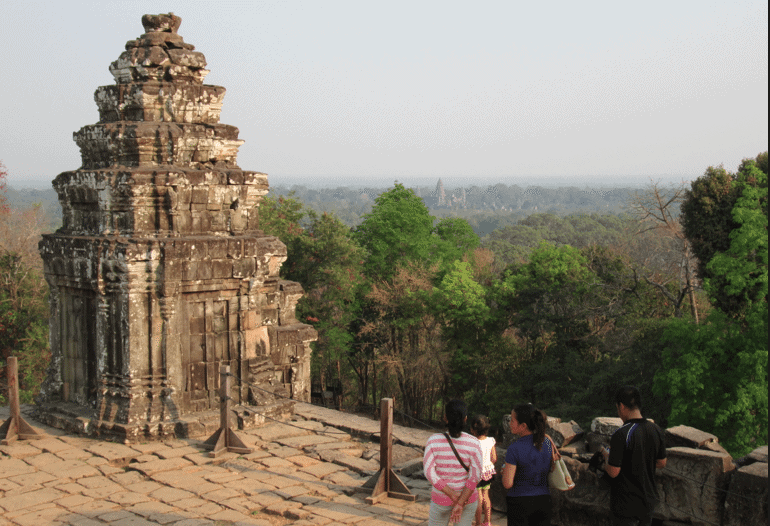 When should you go?

How much time should you budget?

What miles should you use to get there?

How should you see the temples?

Where should you stay?

What else is there to do around Siem Reap?

Plus dozens of pictures!