Delta had already released its 2015 award chart for travel beginning in the United States (exlcuding Hawaii) and Canada, and now Delta has released SkyMiles Award Charts for 2015 from all other parts of the world.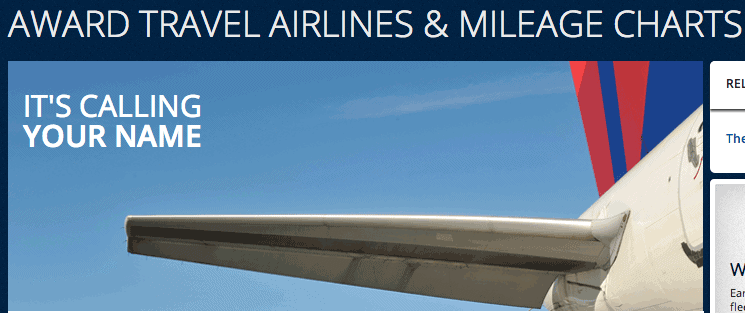 The current award chart controls for awards BOOKED in 2014, and the 2015 chart for awards BOOKED in 2015, regardless of when the flights are flown.
In addition to new award charts, we will see two major rule changes on Delta awards for awards booked January 1, 2015 or later:
Delta will allow one way awards for half the price of roundtrips
The award charts reflect only minor changes from the 2014 chart, so don't expect to find a big devaluation.
I scoured the new charts looking for creative, cheap awards, and I found a few.
What are the best deals on the new 2015 SkyMiles charts?