As promised in yesterday's post on the Five Under-Priced Awards on the American Airlines Chart, today I'll post six under-priced awards on the United chart.
The basic premise of these posts and my post on the Coolest Thing You Can Do with 60,000 Miles was connecting far-flung regions into a single trip by taking advantage of under-priced awards between the regions.
Why American and United awards? Because they can be booked as one way awards, and these THINK BIG trips allow you to see more by booking a series of cheap one way awards.
I'm including the cheapest one way international awards between non-American regions only because the cheapest international awards from the United States are better known.
Hopefully seeing cheap ways to get between South America and Africa or East Asia and Fiji will spur you to THINK BIG and come up with a really creative trip that incorporates both places.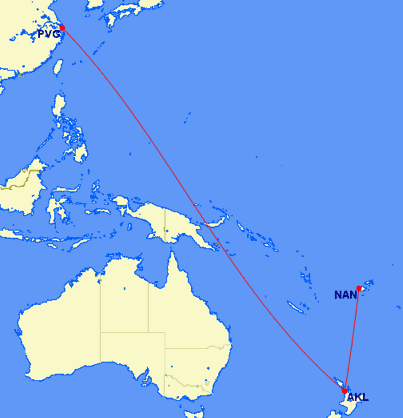 1. Economy Class: 10,000 Miles Between Central America and Northern South America
or 20,000 miles in Business Class
Between Central America and Northern South America (Peru, Ecuador, Colombia, Venezuela), you can fly for only 10,000 United miles in economy or 20,000 in business.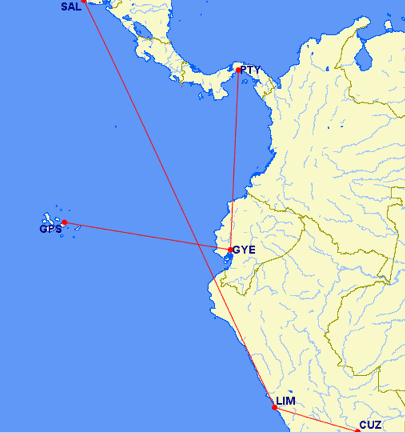 United partners have hubs in El Salvador, Colombia, Peru, Costa Rica, Ecuador, and Panama, so finding award space is a cinch.
This award could be the way to combine Central America, the Galapagos and South America on a single trip. THINK BIG.
What are the other top six under-priced awards on the United Airlines chart? Pay special attention to five and six!