This is the eighteenth post in a monthlong series that started here. Each post will take about two minutes to read and may include an action item that takes the reader another two minutes to complete. I am writing this for an audience of people who know nothing about frequent flyer miles, and my goal is that by the end, you know enough to fly for free anywhere you want to go.
I've covered how to earn miles and the redemption options for miles. Now I'm giving the basics on several major airline programs where you can quickly collect miles for amazing trips. Today: the Alaska Airlines Mileage Plan program.
Why Collect Alaska Airlines Miles?
Alaska Airlines miles are great for booking Emirates First Class and Cathay Pacific First Class. These are two ultra-luxury cabins, and Emirates First Class is not part of any airline alliance. Check out my trip report!
Collecting Alaska Airlines miles is easy. Both the personal and business cards from Bank of America are churnable, meaning you can get the same bonus over and over.

Alaska Airlines partners with 14 airlines from SkyTeam, oneworld, and outside the three alliances.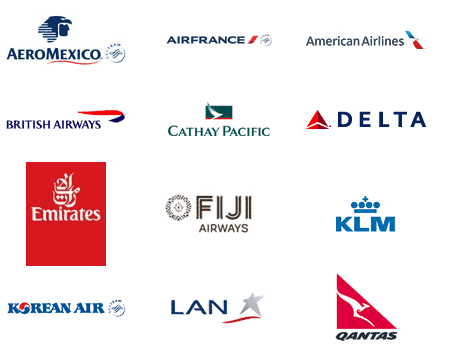 What airlines can you fly with Alaska Airlines miles?

What are the routing rules for Alaska Airlines awards?

What are the special features of the Mileage Plan program?

How can you book an Alaska Airlines award?