My sister asked me a few weeks ago: "Didn't you say there are no stopovers allowed on American Airlines awards?"
"Yes," I replied. "In April, American removed the ability to add a free stopover to awards under all circumstances. It was a super bummer because I used to use the free stopovers for free one ways."
"I just got a free stopover on my American Airlines award."
She gave me her American Airlines number and password, so I was able to go into her account and check everything out.
She did indeed add a 2+ day stopover in Los Angeles on an award between Hawaii and the continental United States.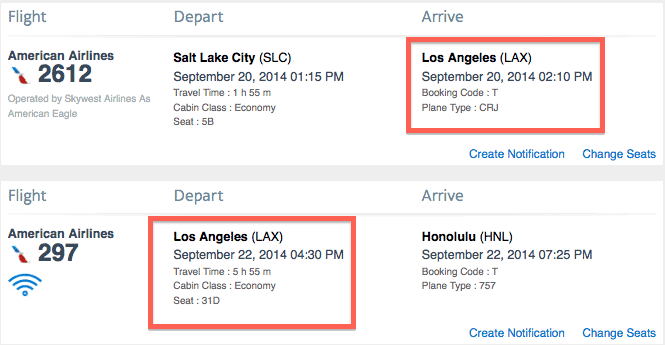 How did she get this stopover?

Is it repeatable?