Edit: Thanks to the commenters who checked the Membership Rewards site ad found that the ability to transfer between MR and Avios has returned at a 1:1 transfer ratio.
Just now at 10:40 AM Paris time, 4:40 AM ET, and 1:40 AM PT, I logged into Membership Rewards to see if the 50% transfer bonus between Membership Rewards and Avios had really ended. I had my suspicions that the transfer bonus would still be going because in April, I had been told by an Amex rep that the transfer ended July 31, when I had called in about something else entirely.
Anyway, when I signed in, I followed the normal procedure to see the airline transfer options. I clicked REWARDS, Use Points, and Airlines. Much to my surprise, not only was the BA transfer bonus not showing up, but the BA Avios transfer option wasn't showing up either. I checked pages 1 and 2 of the airline transfer options even though BA always showed up on page 1 in the past. BA is not listed on either page.
Nor is BA listed along the sidebar. Nor does it show up when I searched BA in the search bar of Membership Rewards on the right side of the screen.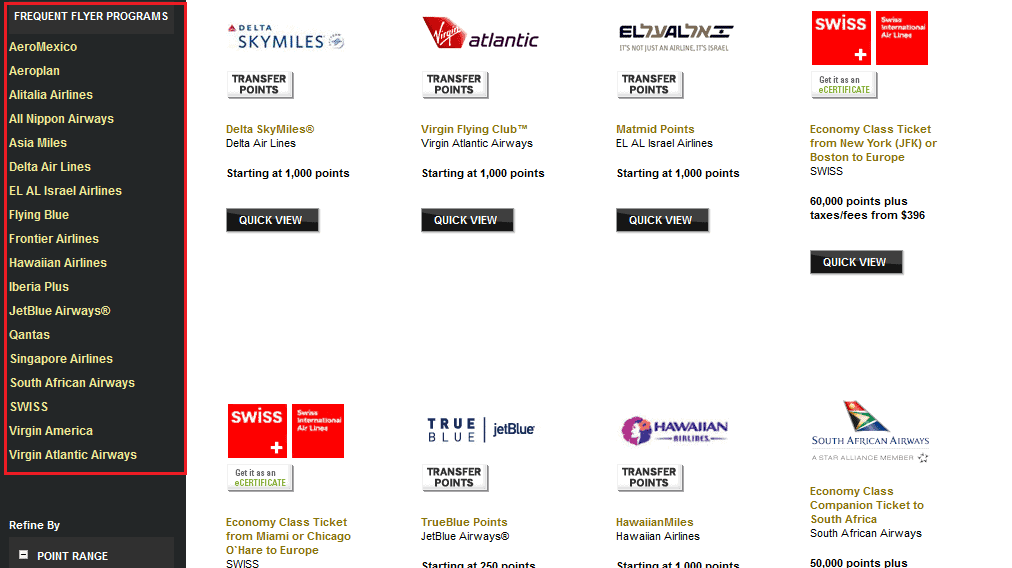 What should we make of this absence? I am assuming that this is a temporary glitch. I'm telling myself that Amex had to completely remove the BA transfer option for a few minutes or hours until they can change its coding, so that 1,000 MR transfers to 1,000 Avios and not the 1,500 Avios it had transferred to. But I can't be sure until Avios reappears as a transfer option.
That theory is partially validated by the fact that BA's website still mentions the transfer option from Membership Rewards. But if you click the link there, an error message appears on the landing page of the Amex site that reads in part: "The American Express Online Services system has not properly responded to your request."
It's a mystery. If you have a moment, head to BA.com to see if the transfer option to Avios has reappeared. Let us in on your data point in the comments. I hope it comes back (and with another transfer bonus soon.)