You can use delta.com to search Delta, Virgin Australia, Air France, KLM, Korean, and now Alitalia space. Korean space isn't searchable anywhere else. Virgin Australia space isn't convenient to search elsewhere. Air France and KLM have stopped releasing all their space to Delta, so delta.com is the only place to figure out what space Delta has.
One huge annoyance about searching Korean and Virgin Australia space is that the calendar view doesn't factor it in, so you have to search day-by-day.
Example: There is space on June 7 from LAX to Sydney at the Low Miles Price on Virgin Australia. (Yes, Delta charges 100k roundtrip for this route in economy. US Airways charges 110k roundtrip for this route in business, with a stop in Asia if you want.) But the Delta flight is at the medium price of 140k roundtrip.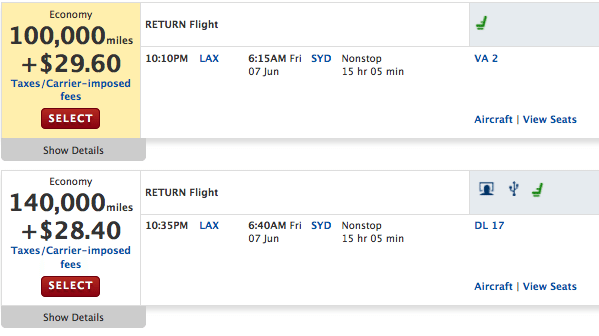 As you can see, the calendar only takes the Delta space into account, listing June 7 as a Medium Price day.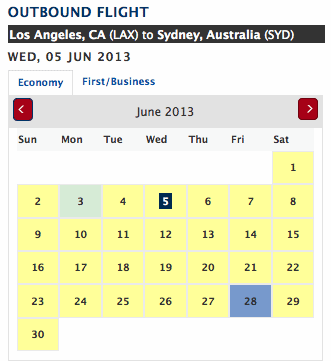 I've told you how to trick the united.com calendar. There is no way to trick the Delta.com calendar.
if you want to book on Korean or Virgin Australia, ignore the calendar and search day-by-day. It's a frustrating solution, but it's the only solution to make sure you get the Low Miles Price on your awards.